The ever innovative Crystal Cruises has signed a unique agreement with the SS United States Conservancy to buy the historic 1952 ocean liner "SS United States".
Formally known as "America's Flagship" and playing host to celebrities such as Bob Hope and Princess Grace of Monaco, and also staring in several movies the ocean liner was the worlds fastest ship, taking a mammoth 10 hours off the time for a transatlantic crossing.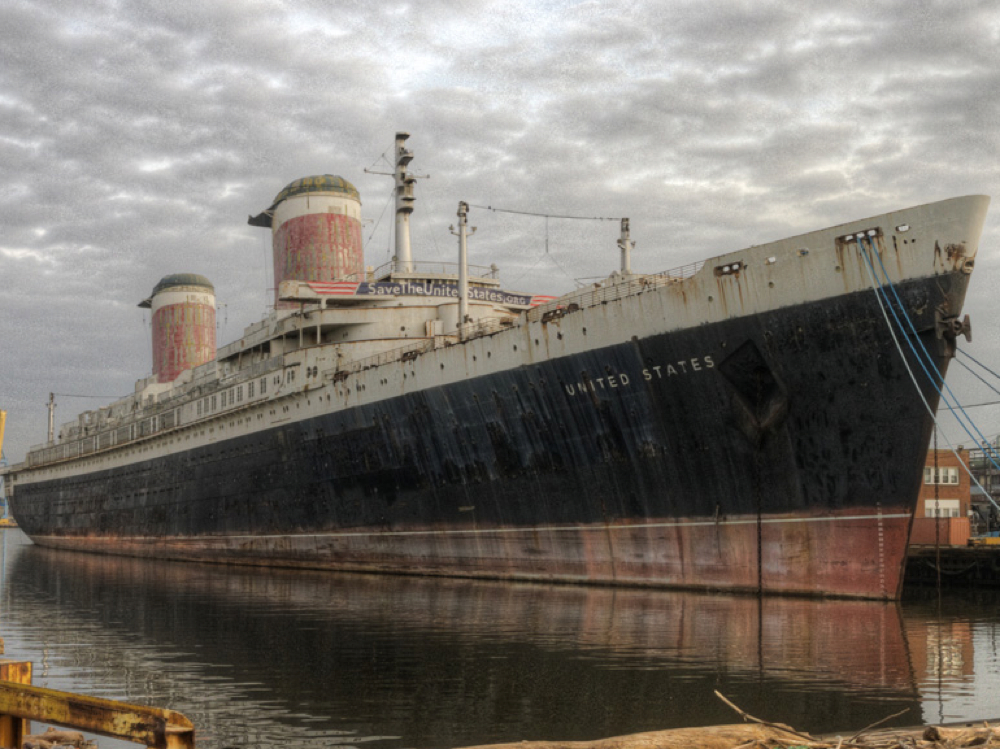 Withdrawn from service in 1969 SS United States spent the next four decades with a series of owners before being docked in 2011 in Philadelphia. Current owners SS United States Conservancy having been unable to continue paying the $60,000 a month caretaker costs, struck an option with Crystal Cruises to take over the renovation project.
Crystal Cruises has plans to turn the ship into an 800 passenger luxury vessel for itineraries around the world, including its America to Europe route. The project will include restoring original features such as the Promenade and Novajo Lunge, but also replacing the ship with state of the art engines and marine technology allowing the vessel to regain its title of the fastest ocean liner in the world.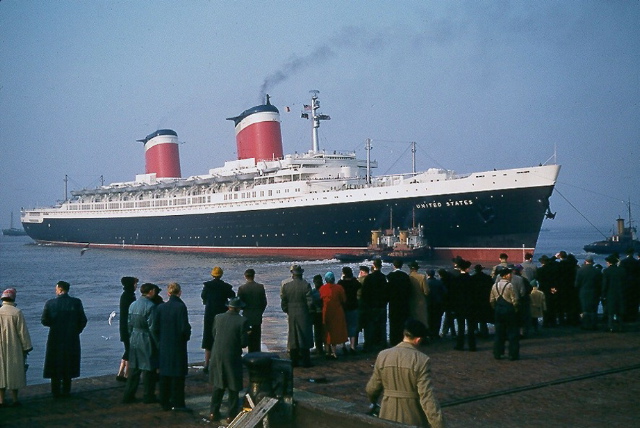 Crystal Cruises is renowned for its forward thinking and innovative ideas within the cruise and travel industry, having expansion plans into yachts, river cruising, private jets and now restoring historic ocean liners. Crystal's CEO, Ms Edie Rodriguez is undaunted by the scale of the project which also involves removing hazardous material and toxic waste saying "You have to have a vision".