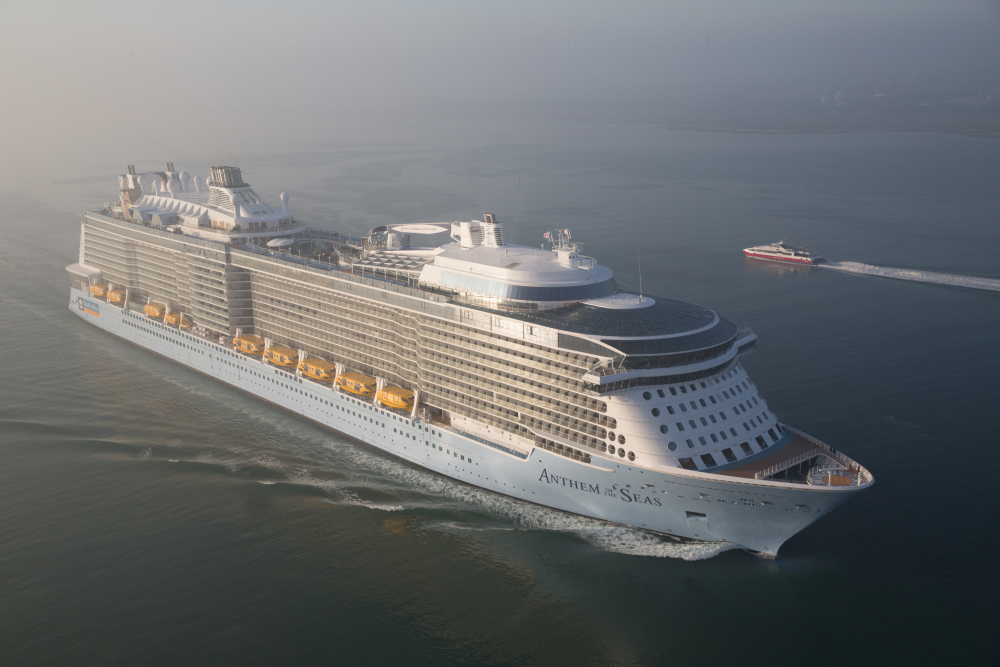 Repositioning Cruises are when cruise liners need to relocate a ship to a different region for the start or the end of a new cruise season. These types of cruises can be a great way to get from one part of the world to another whilst still enjoying all the benefits and onboard facilities of a traditional cruise at sea.
Guests may need to purchase one way airfares with their Cruise as the ships will conclude in a different port than its departure. Examples of these types of cruises are "Vancouver to Sydney" or "Sydney to Singapore" or for something a little more adventurous "Rio de Janeiro to Venice". While on their journey from one part of the world to the other, they regularly stop at a number of different ports along the way.
Search all Repositioning Cruises
Why choose this type of Cruise
Adventure - Start and finish your cruising holiday in completely different pockets of the world. This gives you a chance to have a new land based experience from where you departed.
Value for Money - A Reposition cruise is usually great value for money as the cruise liners need to fill the ships. Remember these are necessary journeys so the ship will be leaving no matter what.
Low Season - As these ships are departing in the shoulder season they represent great value but are also much quieter onboard.
Transocean - You'll cross long stretches at sea possibly crossing through different oceans across the globe.
Who operates Repositioning Cruises in 2023 / 2024
Holland America has a number of cruises on offer including Sydney to Singapore, San Diego to Fort Lauderdale, and Singapore to Hong Kong as examples.
MSC Cruises operates a number of cruises from South America to Europe (eg. Rio de Janeiro to Italy (Genoa and Venice)) and also Caribbean to Europe Cruises.
Princess has itineraries down the Western USA coast from California to Mexico.
Celebrity operates Cruises from the Panama Canal to South America along with some Hawaii to Sydney Cruises.
Royal Caribbean has some Transatlantic Cruises from Europe to the USA, including a Barcelona to Miami route.
Carnival operate a Hawaii to Sydney Cruise through the South Pacific.
Seabourn have a 42 night long cruise from Miami to New Zealand passing through the Panama Canal and Polynesian Islands.
Prices
Prices depend on availability and length. You can usually get some great deals from around the $2000-$4000 range per person twin share for 17-25 night itineraries. Shorter 7 night options could cost you between $1000-$2000.