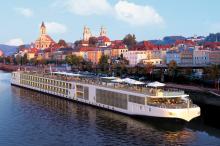 River Cruises are a great way to experience cruising life but on a smaller scale compared to a traditional cruise ship experience. Usually more intimate and less crowded you will find some of the best river cruises in Europe with destinations including Germany, France, the Netherlands, Austria, Switzerland and Hungary.
Europe River Cruises are generally undertaken by Senior Travellers, however they are open to all age groups whether you are single, a couple, a family or group. Travel from Amsterdam to Budapest, Paris to Nice or St Petersburg to Moscow the choice is yours. We have a large range of Europe River cruises discounted to ensure you can spend more on arrival than on the cruise itself.
River cruising vessels are generally smaller (2-3 storey) containing a wide range of cabins catering for all types and budgets. From Deluxe Stately rooms and Luxury Suites, most cabins are fitted with large storage cabinets, desks, TV, stocked minibars, free WifFi and offering private butler services. Larger suites can contain rooms 30% larger than cheaper cabins and can include open air balconies to provide an indoor/outdoor seating area for up to 6 adults.
Cruises throughout Europe sail through the Seine and Rhone in France, and the Rhine & Danube in Germany and are provided by European River cruise companies such as Scenic Tours.
What types of European River Cruises do we offer?
Jewels of Europe River Cruise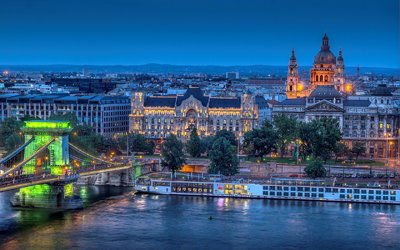 Spend 14 nights experiencing the best of Europe from Amsterdam to Budapest or Zurich travelling through European cities such as Cologne, Dusseldorf, Wurzburg, Passau, Linz, and Vienna. Included in your itinerary could be activities such as city and village walking tours, Visiting WWII sites, sampling regional wine and beer, and indulging in the culinary delights of Europe.
South of France River Cruises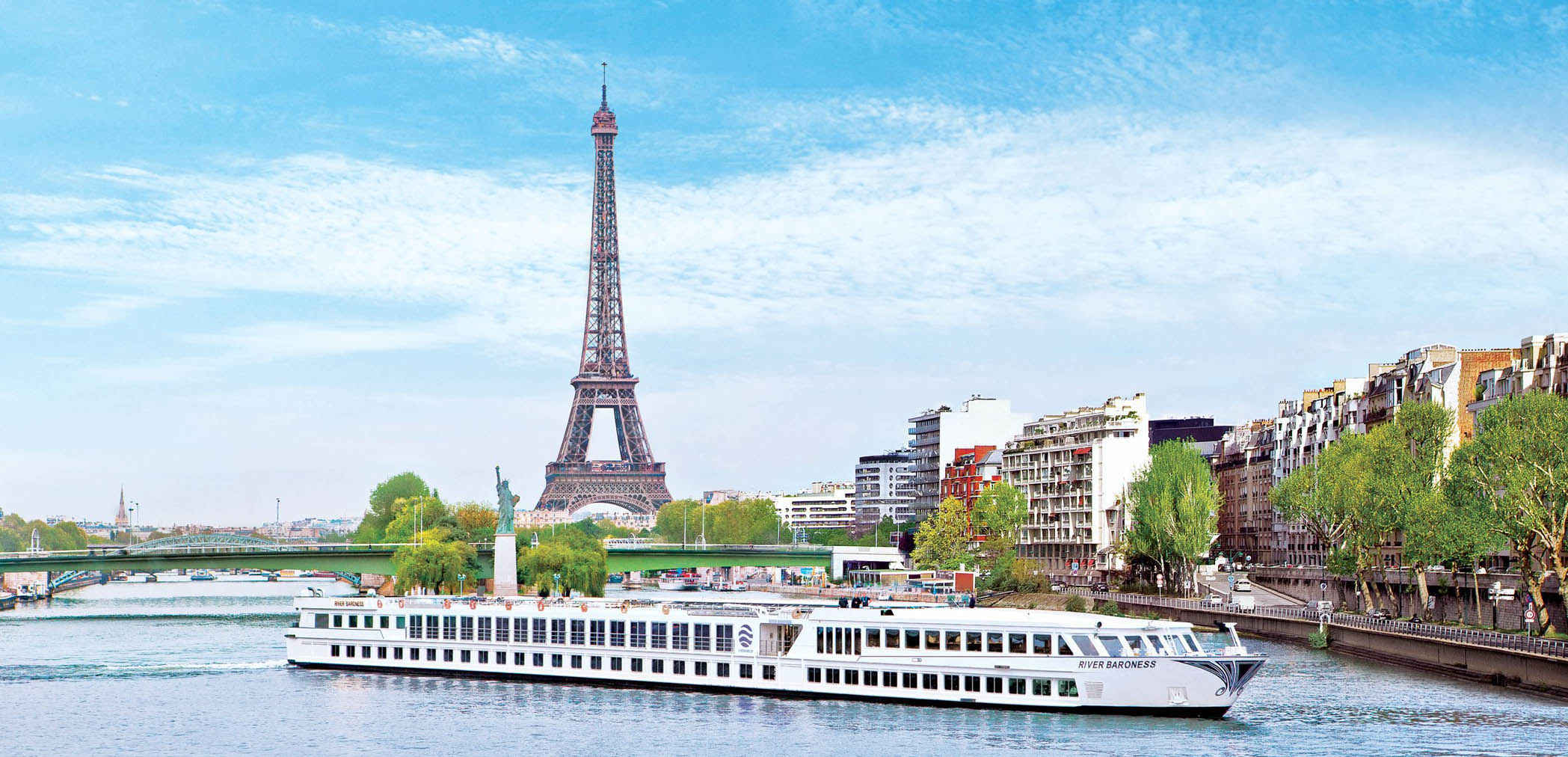 Transfer from Paris, sailing through to Lyon, Avignon, and down to Nice. Onboard the Scenic Emerald you have the opportunity to sample French Truffles, Visit Historic Castles, partake in city Bike Tours, or simply relax in the confides of a French Vineyard. These 13 night river cruises may also include gala dinners and classical concerts.
Imperial Jewels of Russia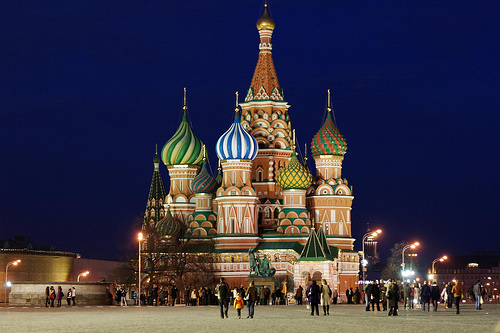 Sail from St Petersburg to Moscow onboard the Scenic Tsar for a 14 night cruise through Russia. Visit 18 century Palaces, open air museums, the Kremiln and the Red Square on this fabulous journey through Russia. See some of the worlds greatest art collections or simply just sample some Vodka on our Imperial Jewels of Russia River Cruise.
Prices
Prices differ depending on inclusions, availability, and length of cruise.
Scenic Luxury River Cruises has a number of "All Inclusive" single cabin options for single travellers with prices ranging from $10,000 to $20,000. Twin Cabin options are available for between $7,000 to $13,000 per person.
Uniworld has a number of shorter 7 night cruises through the French Bordeaux region for prices in the $3000-5000 per person twin share bracket.
Riviera River Cruises have some amazing deals for Solo Travellers.
Croisi Europe operate a range of river cruises in Europe, Russia, Asia, Egypt and Canada. Their specialist gastronomic themed cruises in Europe are highly praised.
U By Uniworld specialise in River Cruises for a younger crowd sailing on Modern Ships. Onboard highlights include Silent Disco's, Yoga, and Mixology classes.
*Prices listed on this page are indicative only and differ based on seasons and availability. For real time pricing refer to the individual cruise detail page.