Princess Cruises has announced it will be building two new ships for Australia and New Zealanders after its parent company Carnival Corporation agreed to a deal with Italian shipmaker Fincantieri.
Launching in 2019 and 2020 the ships will house up to 3,560 passengers and include a soaring central atrium, multiple dining, entertainment and retail venues along with signature restaurants and facilities familiar with Princess Cruise ships. A number of innovative features are also in store to take Princess in Australia to another level. The yet to be named ships will have balconies in 80% of its staterooms.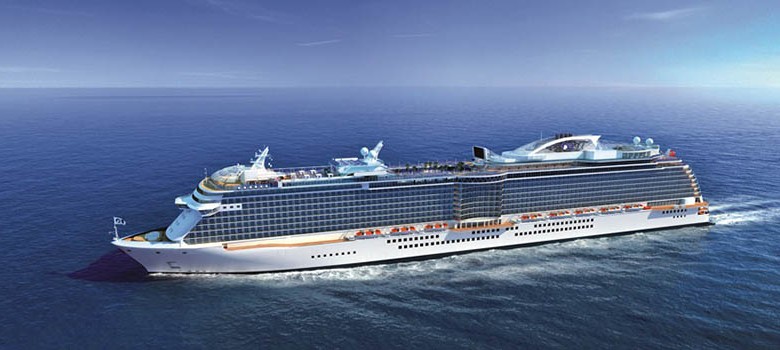 Princess Cruises Vice President of Australia / NZ Stuart Allison said "We are incredibly proud and excited to add two new ships to our already formidable fleet. With this new ship commitment, Princess Cruises will continue to grow and expand globally as the world's destination leader in premium cruising."
The move enables Princess to replace less efficient ships with newer, larger and more efficient vessels which unfortunately means the departure of some older, much loved ships in the Princess fleet.