You've searched high and low and found the best cruise, the prices are right, and your ready to click "Book" - Hurray! But wait....the all important question remains "Which cabin do I choose?". Inside or Outside, Balcony or no Balcony, Luxury or Budget - there seems to be a long list of different types on offer?
It's a confusing and sometimes daunting question but it's one of the most important decisions you'll make when booking a cruise.
It is a holiday afterall, and you've worked hard to pay for it - so here's our guide to Finding the Best Cabin.
Inside Cabins
Inside Cabins are located in the internal section of the ship and are usually the cheapest cabin types. This type of cabin is good for those on budgets and who don't mind not having a view because they are always everywhere else except the cabin! If you'll only be using the cabin to sleep then this type of cabin may be the one for you. If in doubt whether you think you'll like an inside or outside cabin, do a compare on the prices and if the prices are a little dearer for the Outside Cabins you may want to choose that.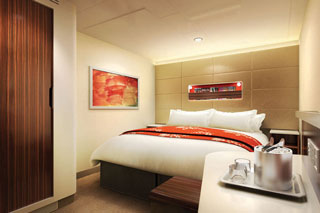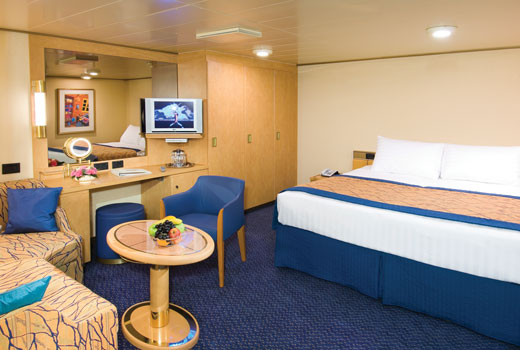 Outside Cabins
Outside Cabins are usually about the same size as the Inside Cabin with the inclusion of a window or porthole. The window allows for round the clock views outside and natural light within the room. Outside cabins on the lower decks are generally the cheapest within this category. Most ships have large windows instead of portholes however the windows are usually unable to be opened to let in a sea breeze. If this is a requirement, then a Balcony Cabin may be what you're looking for.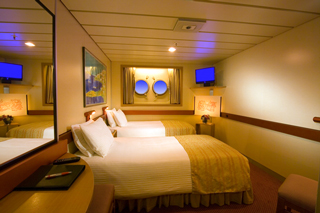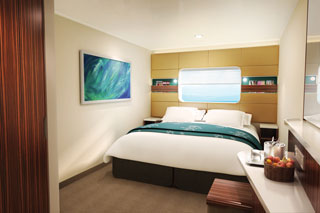 Balcony Cabins
Balcony Cabins generally offer the same amenities as Outside Cabins with the addition of a sliding glass door to a balcony. This allows you to sit and enjoy the view, whilst sipping on some wine or enjoying some in room dining! Balcony Cabins are sometimes only a little bit more expensive than Outside Cabins and with the addition of the Balcony the extra space can make your holiday that little bit more pleasurable.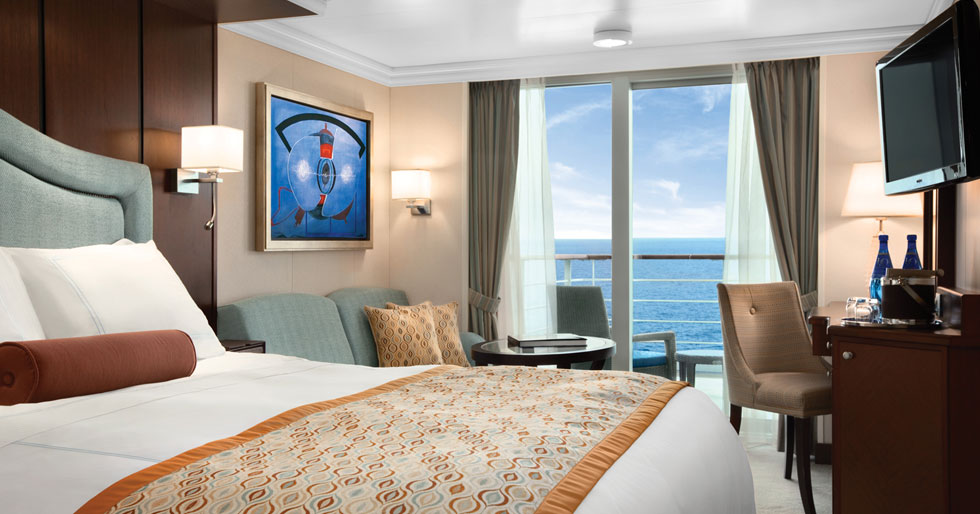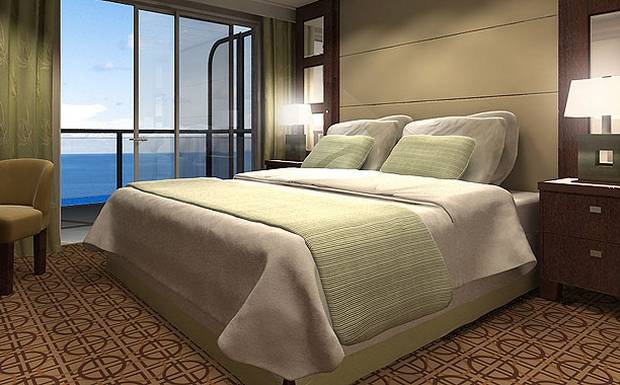 Luxury Cabins
Luxury Cabins are the biggest and best cabins on the ship and come in a range of styles and categories. The range of options could include suites, villas and penthouses and come in all shapes, sizes and locations. Interconnecting cabins for families are also a potential with enough room to accomodate groups of up to 14 passengers. Spa cabins are another popular choice within this category and usually include convenient access to the onboard Spa Facilities. Go Luxury if it's a once in a lifetime voyage as life is too short!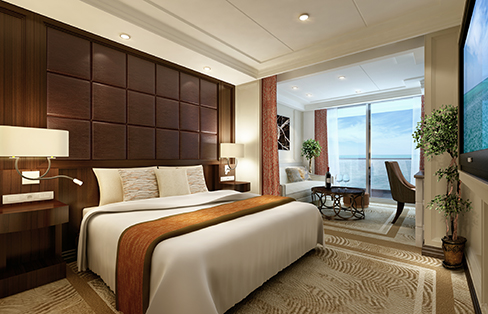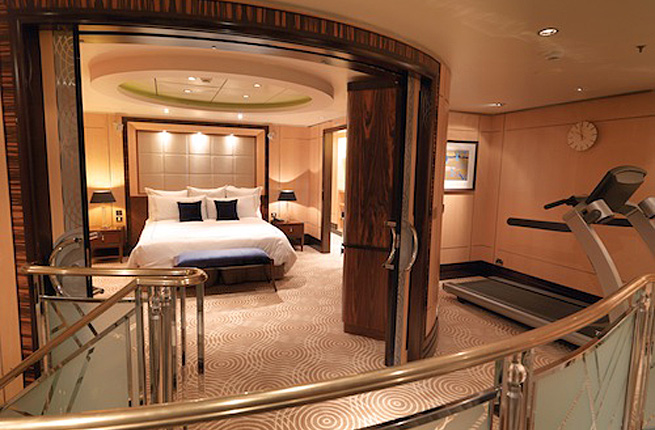 Accessibility Cabins
These are cabins especially designed for guests with mobility disabilities or disabilities that require accessible features. These rooms are equiped with items such as larger doors, lowered sinks, fold down shower bench, handheld shower heads, and lowered wardrobe rails to name a few. The accessible staterooms are usually reserved in advance and guests are usually required to acknowledge the need for such a room by completing a Special Needs form.

Now that we have you educated on the range of cabins available, all you need to do now is make a booking!