In more great news for Australian Cruise enthusiasts, Princess Cruises has announced the brand new Majestic Princess will be sailing in Australian waters during the 2018/19 season.
The Royal Class vessel, will not only visit Australia but also spend an entire summer operating local itineraries. Sister ship to the Regal Princess and Royal Princess, the vessel can accommodate 3,560 guests, and features balconies in more than 80% of its cabins.

Upon arriving in Sydney, 16 round-trip itineraries will sail to a mixture of destinations including the South Pacific, New Zealand and Tasmania. Fares will start from $1,499 per person twin share for a six-night voyage to Tasmania.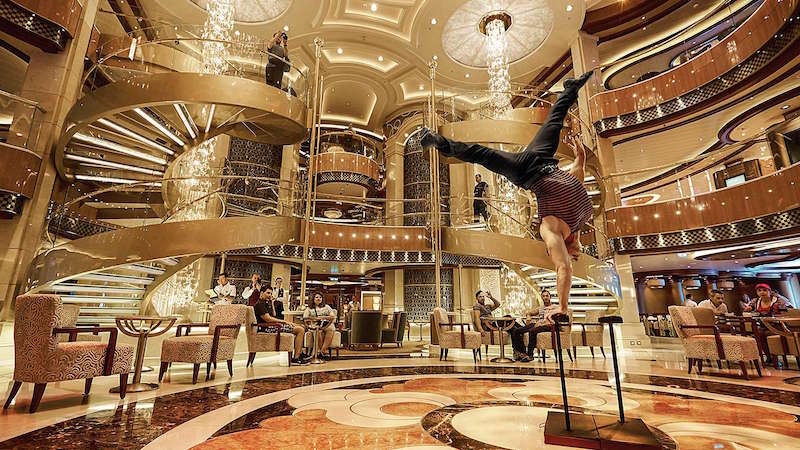 Lucky Passengers will have 13 dining venues to choose from including 'Harmony' and 'La Mer' headed by Michelin starred chefs Richard Chen and Emmanuel Renaut. Other exciting features onboard include the "SeaWalk", allowing guests to walk above the ocean on a glass bottomed platform, and an onboard TV studio.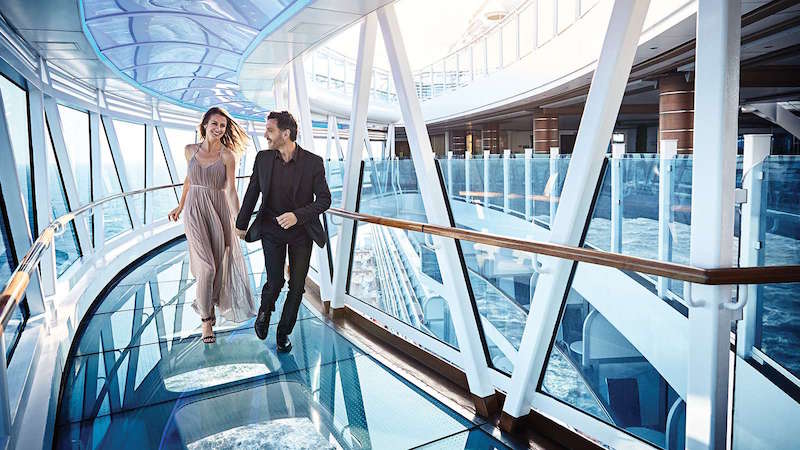 Stuart Allison, Princess Cruises VP (Australia/NZ) said "the arrival of Majestic Princess was testament to the popularity of the line among Australian travellers". Four Princess ships will be sailing within Australia during 2018/19 including the ever popular Sea Princess and Sun Princess, the Golden Princess once again based in Melbourne, and now Majestic Princess.