Cruising your way through Australia is becoming one of the most popular ways for a quick getaway or family holiday. Choose from a huge number of itineraries from all the biggest cruise liners. Popular brands include P&O, Royal Caribbean, Princess, Norwegian Cruise Line and Carnival Cruises. One of the most frequently asked questions from our many cruisers is How do you get the best cruise deal? Here's a few tips to become a savvy cruise sale finder:
Last Minute
Booking at the Last Minute is not for everyone, however you may be able to score yourself the itinerary you've been looking for at a bargain price. You'll need to stay in the loop with the best cruising websites and visit their Last Minute Cruise page. You won't find a complete list, but you'll be sure to find great deals and discounted bargains. If you've found something that suits, send through an enquiry straight away to ensure the consultant can place a hold for you at the specified price. Don't delay as places fill very quickly.
Cruise Sales
Another way to find cruising bargains is to keep an eye out for cruises on sale. All the big players discount their cruises at various times throughout the year. You'll get month long sales, short 3 day specials, and even 24 hour flash sales. This means you'll need to be prepared! Talk it over with your family, partner or friends and agree on a time period, destination and price. When a flash sale is released, you'll need to be quick so send through an enquiry straight away or give us a call. You might even find a cruising deal that includes a Free Flight, Beverage Package or Onboard Credit.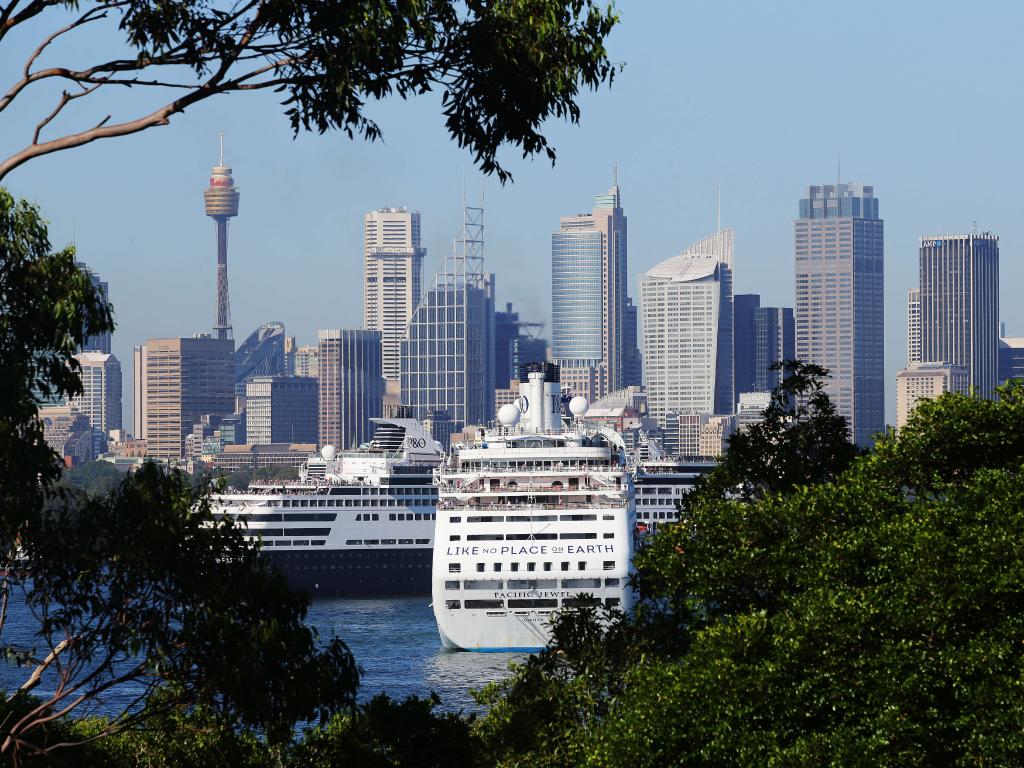 Best Price Guarantee
Alot of Travel Agents promote a "Best Price Guarantee" so if you find a cheaper price, don't be afraid to send through the lowest price you've found to see if you can get a price match. You'll generally find this can easily be matched.
Reviews
Keeping an eye out on the latest reviews will keep you informed on where to spot the best cruising deal on a ship that suits your style. If you're travelling with an active family, you'll need to find a ship that has lots of onboard activities and children's facilities. If you're single or cruising as a couple, you might be looking for something a little more 'adult friendly'. Therefore, do your research and find a suitable liner and ship that meets your needs and requirements to ensure you get the most of your Aussie cruise.
Signup for Newsletters
Lastly, sign up for our Cruising Newsletter and let the cruise sales find you! You'll receive a full list of weekly specials including any flash sales that are happening at various points throughout the year. You might find the best cruise to the South Pacific, New Zealand or Mediterranean right in front of your eyes.
Contact Us
If you can't seem to find anything or just wish to speak to someone in person, then call on of our experts on phone number 1300 646 691. We'll be able to guide you in more detail and perhaps give you some clarity on any questions you may have had.
Our full list of Cruises from Sydney, Melbourne, Brisbane, Perth and other Aussie Ports are just a simple search away. Good Luck!
Cruises Australia - Hot Deals
We've done some of the hard work for you and found some of the best deals happening right at this moment from Sydney, Melbourne, Brisbane and Perth. You'll find plenty more Aussie bargains using our simple cruise finder at the top of this page.
Note: Prices on this page are subject to change. For the real time prices refer to the detail page.