In exciting news for the Australian cruise industry, Royal Caribbean International have announced it will base it's luxury ship Celebrity Eclipse in Melbourne during the 2020/2021 summer season. Expected to inject $13 million into the Victorian economy, the decision follows other cruise lines choosing a Melbourne homeport to capitalise on it's 4.8 million residents. Melbourne is also seen as an attractive way of growing the Australian market whilst avoiding the congested Sydney port. Cunard announced earlier this year that it's ship Queen Elizabeth would be based out of Melbourne for the 2019 / 2020 season.
Joining Celebrity Solstice in Australian waters, the ship will be the newest ever ship to homeport in Melbourne. The ship will arrive in the southern capital with a multi million dollar modernisation on 23rd December 2020 for its inaugural season down under. Itineraries will include seven round-trip sailings to the South Pacific, New Zealand, Tasmania, Queensland, Tasmania and South Australia. It's inaugural season will conclude on 4th April 2021 with a 19 night Melbourne to Hawaii cruise. Eclipse's itineraries from Melbourne range from 8 to 14 nights.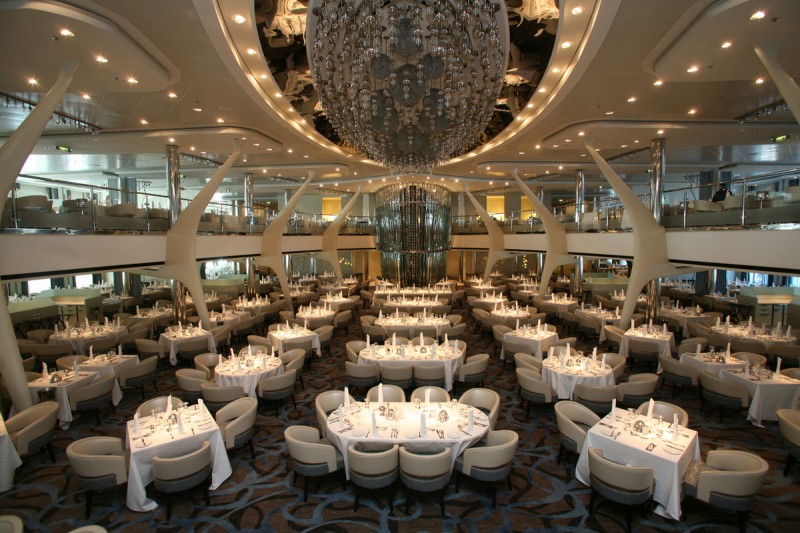 Photo: Moonlight Sonata
Susan Bonner (RCL Cruises Australia & NZ VP & MD), said the decision to homeport both Solstice and Eclipse in Australia is due to its popularity with domestic and international guests. "It will be the first time we base two Solstice-class ships here, the first time we homeport out of Melbourne, and Eclipse will be our first Australian ship to return completely revolutionised. These ships are truly beautiful, and their food, wine and design focus resonates so well with discerning Australian guests looking for modern luxury holidays," said Bonner.
Australia generated 1.34 million cruise passengers in 2017 with Victoria ranking 3rd in passenger numbers (12.8%), after New South Wales (53.5%) and Queensland (21.3%).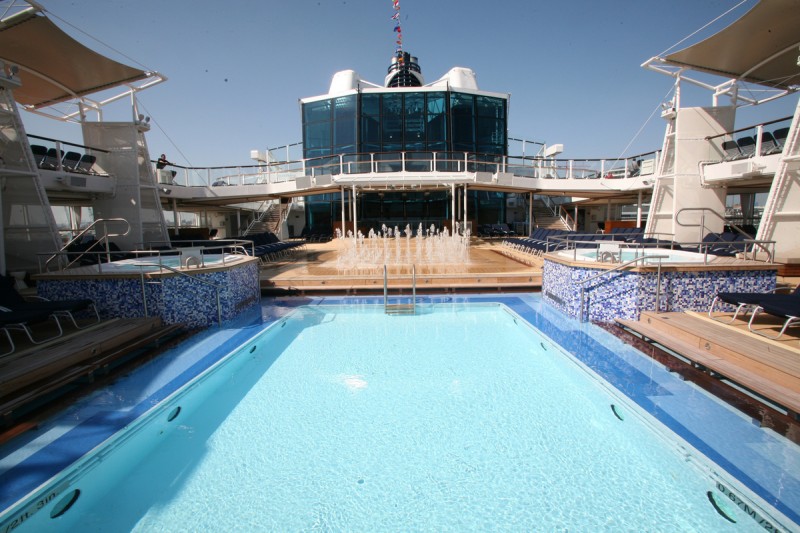 Photo: Celebrity Eclipse Pool Deck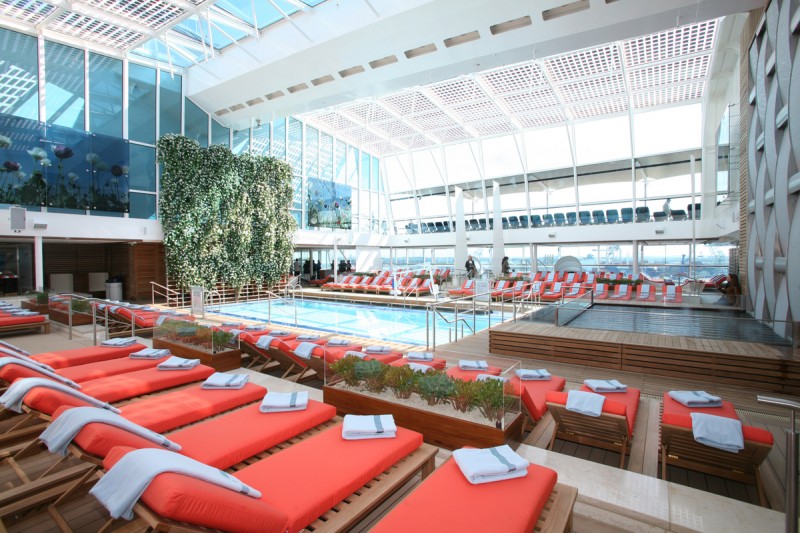 Photo: Solarium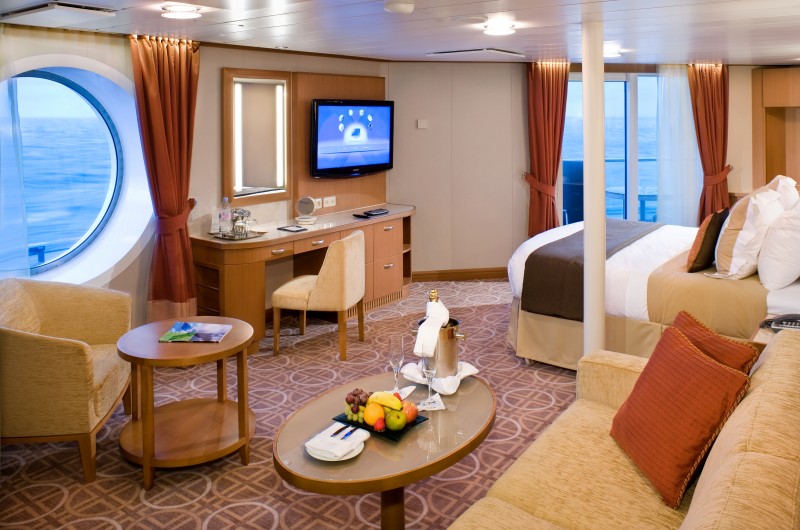 Photo: Sky Suite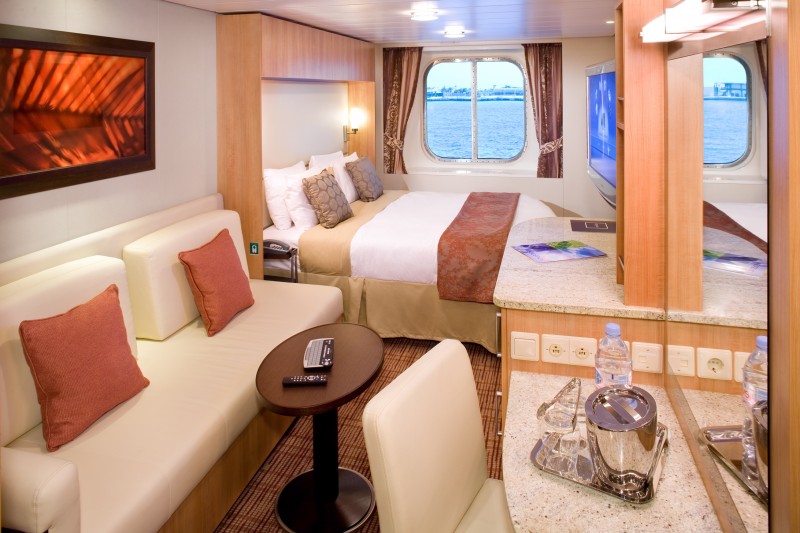 Photo: Oceanview Stateroom