Dream Cruises have announced they are returning to the Australian market for the 2020 / 2021 season. News of the continued presence in the region comes after a strong uptake in the Dream brand from its debut season which starts in October 2019.
Dream Cruises newly appointed President Michael Goh said "Upon the announcement of Explorer Dream's Australia and New Zealand deployment from October 2019 to March 2020, we received a positive response and tremendous support from our trade partners". He added "there is definitely a good opportunity for us to carve out a place we are confident in the success of the Australia and New Zealand deployment and our goal is to nurture this market into Dream Cruises' advocates over time".
The Asia based cruise liner originally anticipated more of an inbound tourist mix of the market, however the take up of keen Aussie cruisers has seen the company looking towards a mix of 65% locals and 35% international guests.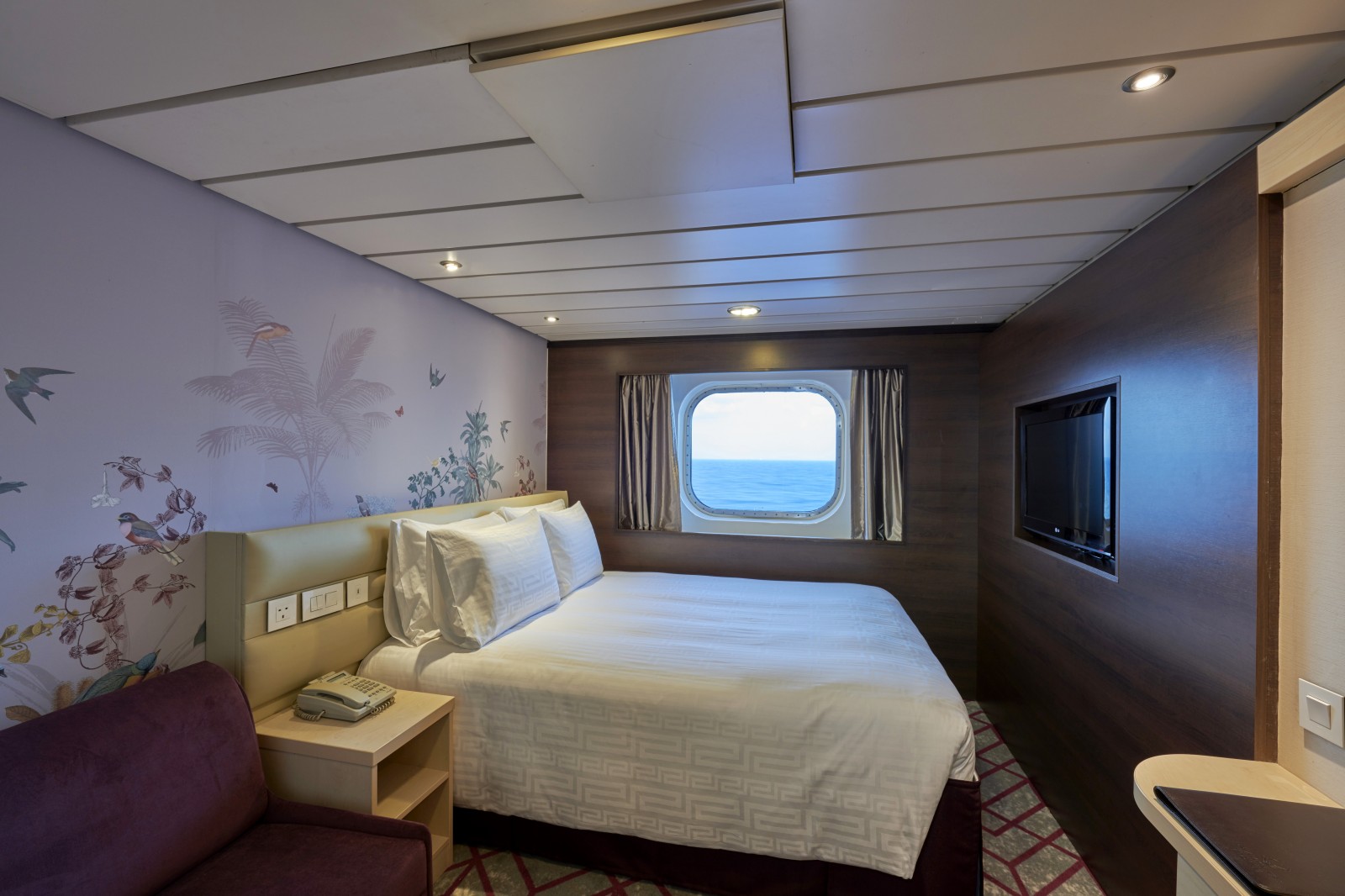 Australian cruisers have embraced the Dream Cruises brand which had a large variety of itineraries around the Australian coastline and longer cruises to New Zealand.
Also part of the success of Dream Cruises in Australia has been the attraction of it's ship Explorer Dream which recently undertook a major refurbishment of its onboard facilities in preparation for the October season.
The imminent Australian season will be Dream's first foray into operating cruises outside of Asia and the success seen in Australia is expected to be a blueprint for future global expansion ambitions.