Dream Cruises has today confirmed they will bring Explorer Dream to Australia in 2019. Explorer Dream is the ship formally known as SuperStar Virgo operated by Dream Cruises sister brand Star Cruises.
In the announcement Dream Cruises announced SuperStar Virgo will transfer to it's fleet following a US $30 million refurbishment in April 2019. The newly transformed ship will then be deployed in Tianjin and Shanghai before relocating to Australian waters from October 2019 until March 2020.
Tan Sri Lim Kok Thay, the executive chairmain of Genting Hong Kong said ""We will be accelerating this vision to develop Dream Cruises into Asia's global cruise line by utilising one of our best-loved ships, SuperStar Virgo, and converting her into a brand new sibling alongside Genting Dream and World Dream."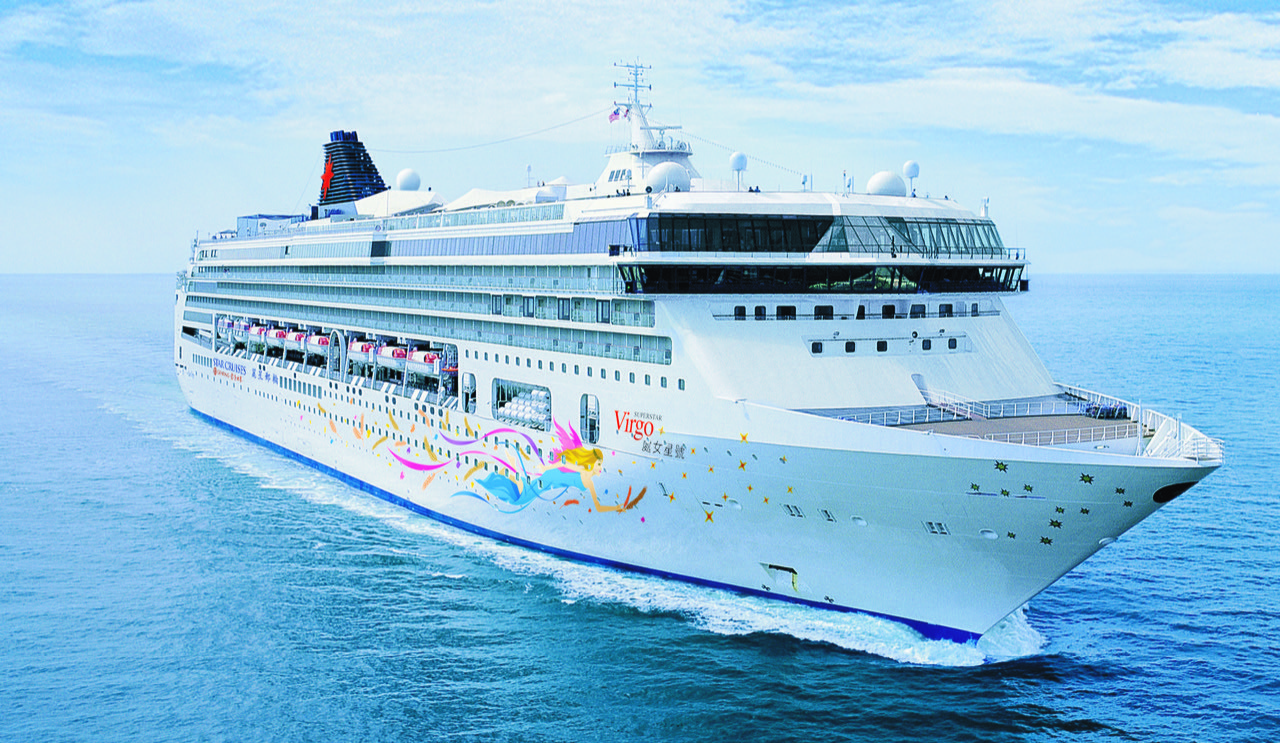 A massive boost for Australia and New Zealand tourism, the move will open the region to more potential cruisers through Dream Cruise's strong links in Asia. Dream Cruises already sail to Malaysia, Thailand, Indonesia, Singapore, Hong Kong, Philippines, China and Japan.
Explorer Dream will homeport in Sydney and Auckland and conduct a total of 21 seven night cruises through Australia and New Zealand. The itineraries will sail to Melbourne, Eden, Tasmania, the Great Barrier Reef and Brisbane.