Whether you're about to head off on your first cruise or have just started to think about taking one, there are numerous things to consider. Our Top 10 cruise tips for first time cruisers will help you make good choices before taking to the seas. So here's our list of helpful hints and things to consider on your first time cruise.
10. Pick a Suitable Liner
Do your research and speak to friends or family who have cruised before. Find out what were the good and bad points they found with certain liners. Each cruise liner caters for niche markets and if you've picked the wrong market you're not going to fully enjoy the experience. Some cruise liners cater mostly for families, while others cater for adults only - some position themselves as ultra affordable, while others tailor themselves to a high end market with prices to match. If you're looking for peace and quiet with no waterslides in sight, Carnival Cruises may not be the cruise liner for you. If you're looking for a budget cruise, don't waste time researching the luxury cruise liners.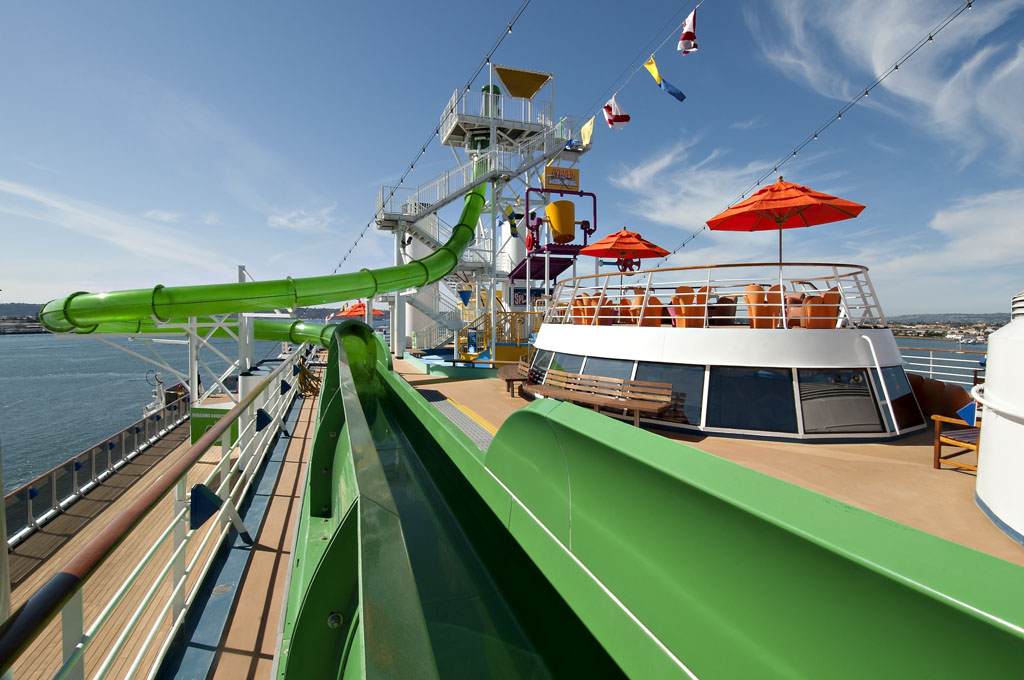 9. Pick a Suitable Ship
As with picking a suitable liner, you'll need to pick a ship that fits your needs and desires. A large ship with a huge amount of entertainment options and decks may look very impressive, but if you're not into crowds then this may not be a great choice. Mega ships especially in peak season can be very crowded in dining areas and high demand entertainment options. Smaller ships, boutique or not can provide just as much fun and pleasure as the latest and greatest mega liner. Small ships may appear small in comparison to larger cruise ships, but when you're actually onboard it's still very easy to get lost - they're not as small as you may think! Plan your cruise by researching using any available reviews online, tips and blogs about cruising. All the best information comes from real cruisers who have experienced these ships before.
8. Take a Short Cruise or "Sampler" if you're not sure
If you're not sure about cruising at all, we suggest you take a Short Cruise, Sampler, Food & Wine, or Comedy Cruise for example. Being stuck on a cruise for weeks is crazy if cruising is simply not for you. A 3 to 5 night cruise should give you a good idea if you're into cruising. But don't give up easily if you didn't like your first one, your second could be amazing!
7. Check out the Drinks Packages
It may seem pricey upfront, however you can save a small fortune with a daily drinks package. Covering everything from soft drinks to alcohol remember when adding up your daily intake it can often be cheaper than purchasing each occasion. Remember this is a holiday where you'll probably have a couple by the pool, some with lunch, a pre dinner cocktail, some wine with dinner and a late night spirit during a live show or at the cigar bar!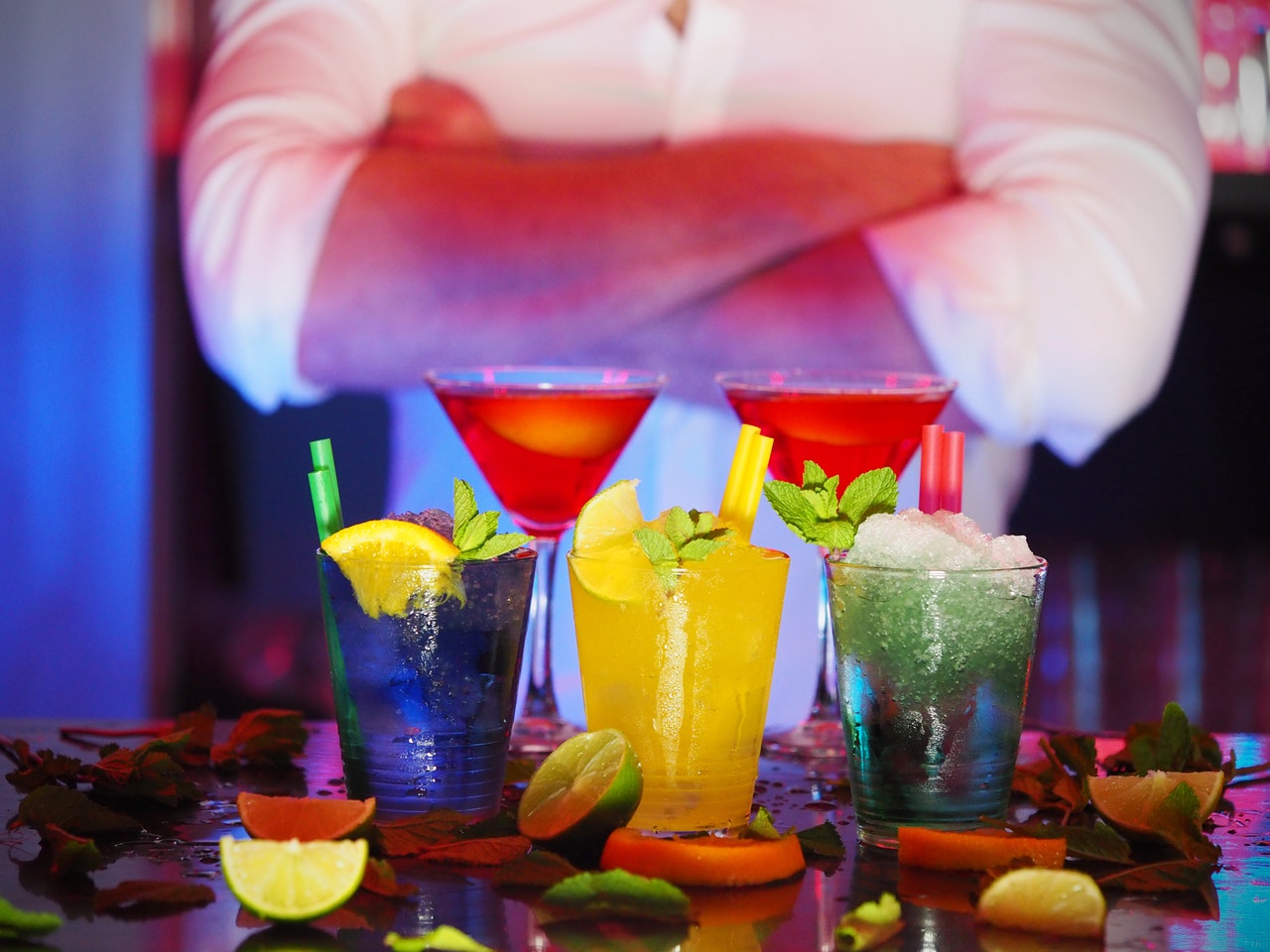 6. Review all the Shore Excursions
Be prepared before you arrive on shore if you're planning on leaving the ship. Have your shore excursions either booked with the cruise liner themselves, through a tour agent, or the operator themselves. You'll find a wide range or activities to choose from but of course it is up to your personal taste and of course budget. Have a look at some of our Shore Excursions in Australia to see if any are of interest. Book them before you depart to ensure availability is locked in. If you are booking shore excursions privately, you'll need to make sure you're back in time for the cruise departure. You don't want to miss the boat!
5. Seasickness can and may happen
If you're not sure if you'll be affected by seasickness better to be safe than sorry and prepare for the worst. Speak to your pharmacist and take some suitable medication. You can also buy medication onboard.
4. Planning Your Days
When boarding, review the Daily Program and mark off everything you're interested in taking part of whether that is a movie, shore excursion or cooking class. Before leaving your cabin, pop the program in your pocket along with your cabin pass. It'll be your guide to making the most of every day.
3. Dining Tips
Do some research on the ship and review the restaurant choices available at hand. There are also lots of reviews online to help you make the right choices. The most important thing to do is make the bookings with the restaurant on the first day of boarding - or if possible within the first hour or two! As there are only limited seats for dining and a huge number of guests, you may not be able to dine on your chosen day at some of the popular restaurants. Locking in your table on the first day of the cruise will ensure you get to dine in your restaurant of choice at some point in the duration of the cruise.
2. Always take out Travel Insurance
This is not an option. Always take out Travel Insurance. Did you know that if an Air Ambulance is required for a medical emergency it could cost you up to $85k? You wouldn't want to be left with a bill that high would you? Travel Insurance is usually quite inexpensive and will provide ease of mind. Even if you have no pre-existing medical issues, you never know what may happen onboard or throughout your journey.
1. Be prepared for the bill at the end
You don't want a huge surprise at the end of your travels and end up with a bill you cannot afford. Keep tabs of the drinks purchased, spa packages you've pampered yourself with, shore excursions or any other extras taken out. If you're really budget minded, you may want to download an App to help you keep track of your spending. Costs can really escalate, especially if you have a large family. Maybe before the cruise set your budget for each day and plan it all out on paper with an expected total at the end. That way you'll be prepared for the bill payable on disembarkation and you won't be hugely surprised.
Lastly and the best tip of all - Enjoy your cruise! Make the most of every moment ❤️